On the occasion of World Kidney Day (10th of March), Fortis Hospital & Kidney Institute (FHKI) organized
a promotional activity to create awareness about the importance of kidneys for a healthy and normal lifestyle.
 Present on the occasion were the cast and crew of the upcoming Bengali film Messi- Chaiti Ghosal, Rupsha, Aryan, Dibyendu and the director Ringo. Team Messi took turns to pledge a healthy life and spread awareness for a healthy kidney.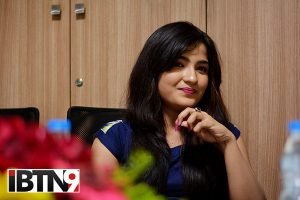 During the event, director Ringo spoke on the importance of kidneys to lead a healthy life and also how important it was for sportspersons, especially footballers to keep their kidneys safe. Mr Mohit Arora, Facility Director, FHKI, said: "It is important to create awareness about kidney. Fortis is organising a walk for kidney care on Mar 10. We hope people join us for the programme."