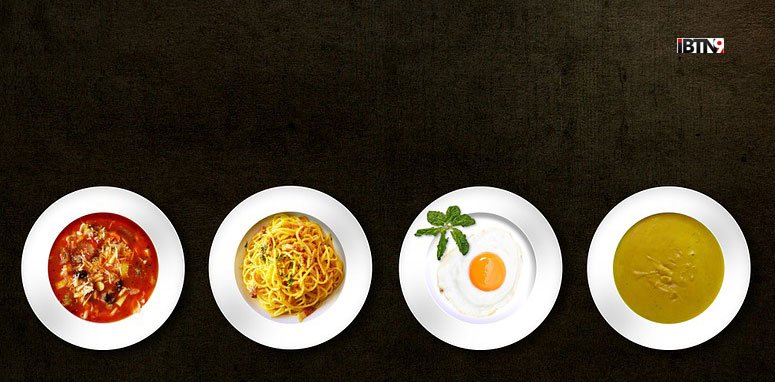 The arrival of Goddess Durga has to mark the beginning of Heavenly period of foodgasm for all the
Bong foodies out there. They give up entirely on diets and indulge in a variety of cuisines to savour
from different restaurants to make each and every meal of the day special until the very day of Vijaya
Dashami.
The "khichuri bhog of the "durga ashtami" is another delicacy that makes the bong appetite
wish "bon appetite" The breakfast of this festive season must include Puri and potato curry and
sandesh . Authentic bengali home made food enlight the appetite of the people. Pandal hopping and
street food becomes the definition of the bong during this span. Panipuri , papri chaat , ghugni are
there to tickle the taste buds. Well there still remains a whole lot of delicacies yet to fill up the festive
special bottomless hole of the bong tummy. And this is where the restaurants comes in with their
whole new range of mouth watering dishes in their menu chart exclusively for the festive season.
The beginning of the festival marks the beginning of a no diet for the bong and aa change in the taste
buds.
Some of the restaurants which people can explore this Sashti are:
➢ Spice Kraft– Fish, Mocktails, Saffron Rice, Dajaj chermoula, Shephard Pie, Kulcha.
➢ Fusion Fantasea– Bamboo Biryani, Prawn,Ghee Roast, Murg Ghee Roast, Sea Food
➢ Santa's Fantasea-Sea Food, Fish , Jumbo Prawn , Noodles, Jumbo Lobster, Soru Chakli,
Shanghai Squid, Bash Pora Mutton.
➢ Macazzo-Pizza, French Fries, Hot Chocolate, Chocolate Sundae, Burgers, Oreo Shake.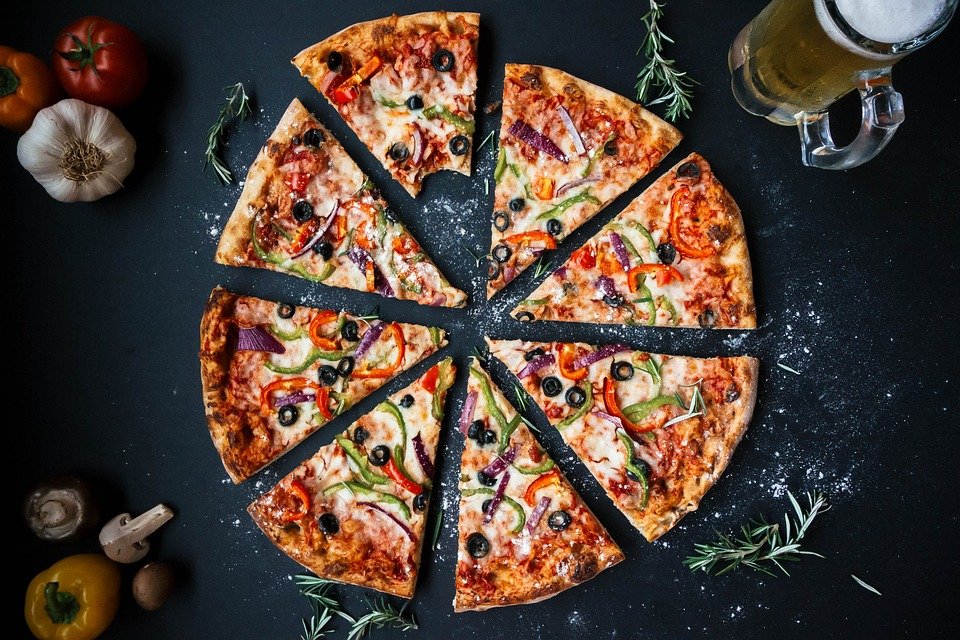 ---
Trying out the Indian cuisine on Saptami will definitely excite the commoners. They can try out the
lavishing food laid down by the restaurants this puja
➢ Kabuliwala – Biryani,Firni,Shahi Takda, Mumtaz Jangdi, Mutton Bhuna, Tangdi Kebab.
➢ Haji Saheb– Chicken Kebab, Mutton Biryani, Paratha, Tikka Roll.
➢ Hatari– Golden Prawn, Crispy Prawn, Tandoori Chicken, Fish, Thai Soup, Veg Manchurian,
Chicken Momo.
➢ The Awad Resturant– Shahi Tukda, Awad Biryani, Rice , Chicken Kolapuri, Firni, Chicken Tandoori
Butter Masala.
---
Ashtami is incomplete without trying out the begali cuisine. The famous dishes laid down by the
restaurants which is must try for this puja are:
➢ 6 Ballygunge place– Daab Chingri, Luchi, Fried Fish, Bhapa Doi, Prawn Malai Curry, Egg Devil,
Chingri Malaikari.
➢ Aaheli-Mutton Kosha, Jumbo Prawn, Rice, BhetkiPaturi, Prawn , Daab Chingri.
➢ Koshe Koshe– Kosha Mangsho, Rice, Chanar Dalna, Luchi, Cjicken Cutlet, Gondhoraj Chicken.
➢ Bhaojohori Manna– Daab Chingri, Mochar Paturi, Kumbo Prawn, Fish, Kosha Mangsho,
Chicken Dak Bumglow.
➢ Sholoana Bangali– Nolen Gurer Ice Cream, Dhokar Dalna, Mutton Kosha.
---
After the pretty tiresome pandal hopping schedule when tummy calls, you ought to try out the
following on Navami.
➢ Peter Cat– Chelo Kabab, Sunny Side Egg, Cocktails, Chocolate Souffle, Prawn Curry.
➢ JW Marriott-Murg Malai Kebab, Fish balls, Asian Fish, Panna Cotta, Chocolate Truffle Cake.
➢ Barbeque Nation – Chicken Korma, Paan Kulfi, Gulab Jamun, Seafood, Soup, Mutton Kebab,
Mutton Vindaloo.
➢ Rang De Basanti Dhaba– Rajma, Bheja Fry, Butter Chicken , Dahi ke Kebab, Murg Kalimirch ,
Lassi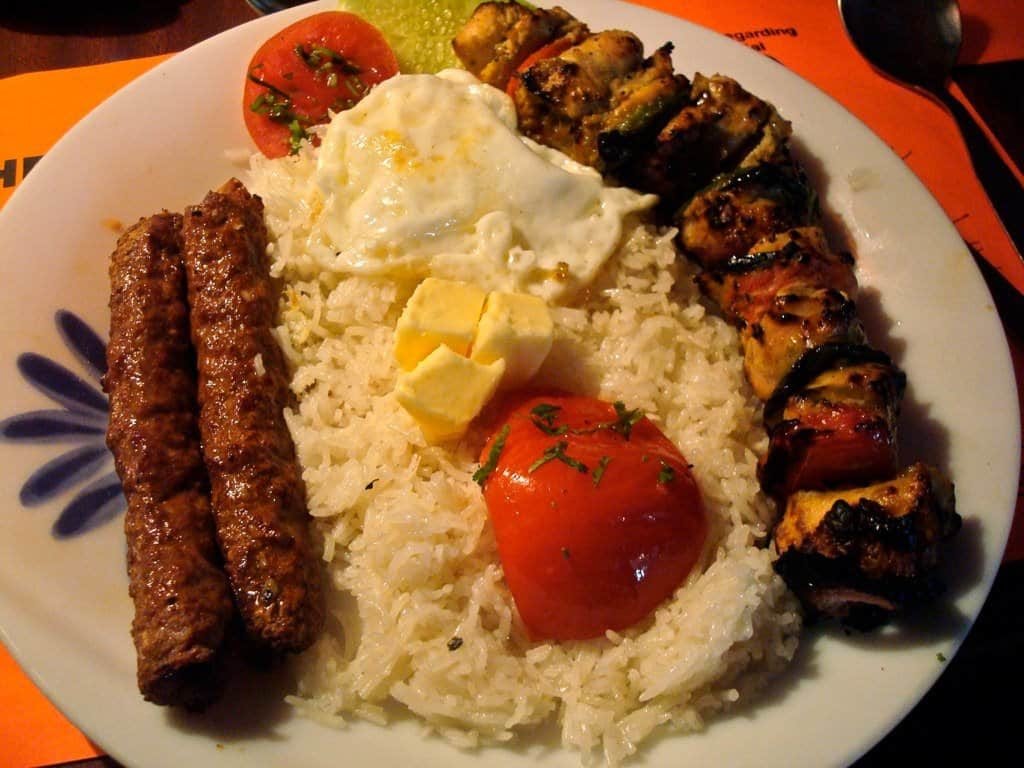 ---
And finally it's Dashami. As they say "all's well that ends well" and the epilogue of bengali's diet is a post exclusively reserved by sweets be that in the form of
➢ Balaram Mullik &Radharaman Mullik– chocolate Sandesh, Gulab Jamun, Radhaballavi,
Brownie Chocolate, Mango Souffle, Mango Sandesh
➢ Haldiram Prabhiji-Gulab Jamun, Kaju Barfi, Dhokla
➢ K.C.Das– Rasgulla, Rasmalai, Lassi, Misti Doi, Kachori
➢ Bhim Chandra Nag– Misti Doi, Butterscotch Sandesh , Chocolate Sandesh, Rasagulla, Ice Cream
Sandesh, Mango Doi, Mango Sandesh.
---
Even the deity is bid farewell until the next year on the day of "vijayadasami" or "dussehra" where
the women smear each other with the holy crimson powder and exchanging boxes of sweets.
by Adrija Banerjee