Film
Uma specially screened in honour of The Boy who moved Christmas
Kolkata: Filmmaker Srijit Mukherji's Uma, produced by SVF had a special screening at a theatre in Kolkata recently. The film has been adapted from the true story of Canadian child who was a cancer victim named Evan Leversage, "The Boy who moved Christmas." Evan was a seven year old boy suffering from an incurable brain tumor when the people in his hometown St. George staged a spectacular Christmas celebration-with lights, parade and artificial snow; two months prior to Christmas in 2015 and made sure he witnessed the last Christmas of his life.
Evan's mother, Nicole Wellwood and her sister Ashley Agar have flown from Canada to attend the special screening which was organized in his honour.
Uma marked the debut of Sara Sengupta, daughter of Tollywood actor Jisshu U Sengupta, who was present with her father Jisshu and mother Nilanjana Sengupta and sister Zara Sengupta. Sara plays the title role in the film.
The screening witnessed popular actors Anjan Dutt, Anirban Bhattacharya, Rudranil Ghosh, Srabanti, Sayantika Banerjee who play prominent characters in Uma alongside several others in attendance.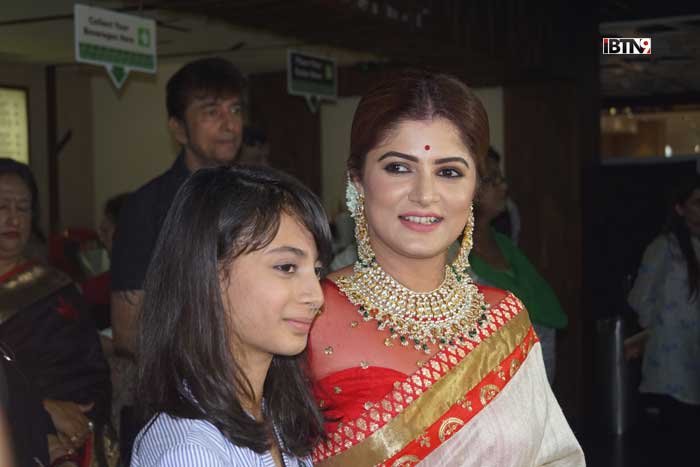 Tollywood industry icons Aparna Sen and Prosenjit Chatterjee were also present to show their support to the team.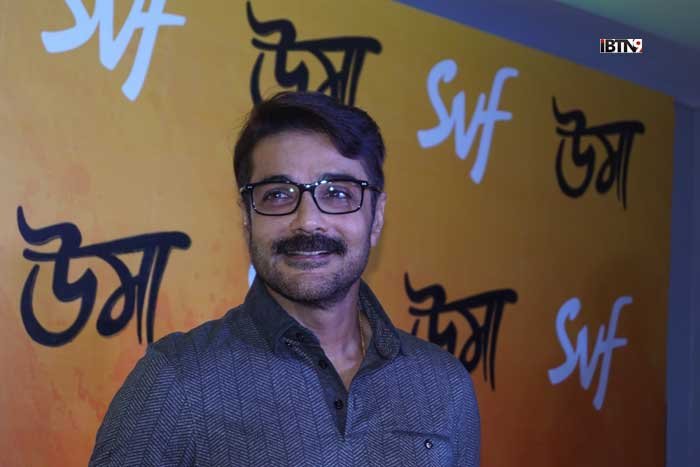 The film has already been recognized by prestigious films festivals across the globe and has released across theatres. We wish team Uma all the best and may it achieve the deserved success in the box office.
by Subhraroop Saha (ibtn9)