Music Launch of Bengali Film "Sangabora"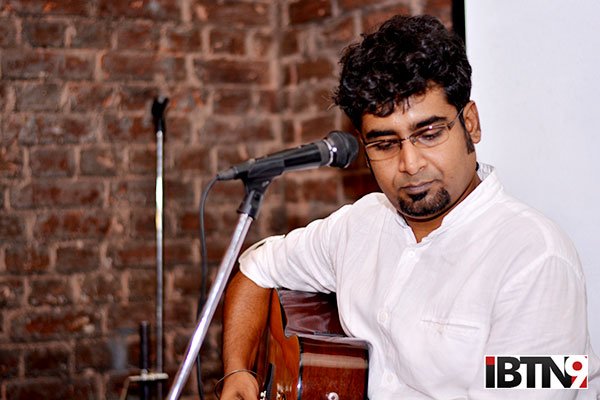 The music of the upcoming bengali film "Sangabora" was launched on 18th of March in the presence of music director Raja Narayan Deb, singer Arko Mukherjee, Kaushik  Chakraborty, Nagar Sankirtan & Timir Biswas along with director Bulan Bhattacharjee.
The music CDs were published by Purple Music. The songs from the film, shall be made available on telecom & digital networks by Jackson Records soon.
Photos by Soumik Ghosh (IBTN9)