New Cafe cum Lifestyle Store in Kolkata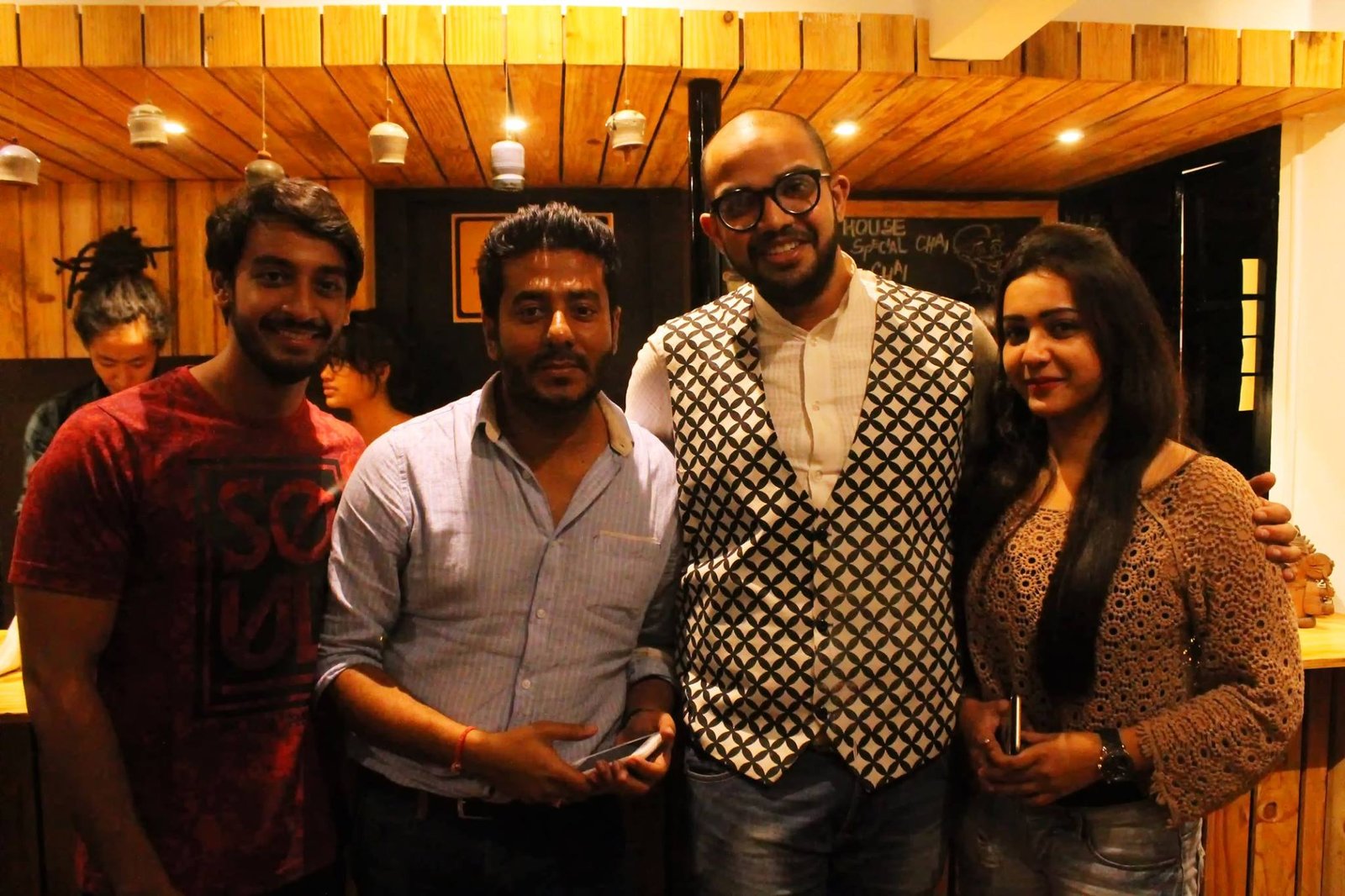 A new Cafe cum Lifestyle store The Chaiwala & Bohurupi launched last week in presence of some tolly celebs like Raj Chakraborty, Bony Sengupta, Koushani Mukherjee, Satrajit Sen, Priyanka Banerjee, Sayani Dutta, Ena Saha and others.
This newly launched space in Tollygunge, a cafe cum lifestyle store which is a brainchild of designer  Abhisek Roy (Bohurupi)  and Sukrit (The Chaiwala) and  their  team of like minded creative individuals. It houses their brand of young urban trendy indo-western clothing called 'Bohurupi' along with paper craft, funky accessories and ceramics. The cafe space is ideal for a session of hearty interaction or adda with friends after a hectic day at work over delicious cupcakes, tarts , sandwiches and chai. You will be Dying to make a stopover again.
The Chaiwala is not your typical fusion café, nor is it a  regular one, but lies somewhere comfortably in between. The aim is to cater to the common mass, gourmet food. It is what one would describe as 'palate friendly chais at pocket friendly price'.  Bohurupi is a label that originated amidst the poetic and bohemian soil of Shantiniketan. The brand aims to break the monotone of the somewhat mechanical lives that urban residents lead with it's bright colours and soft natural fabrics which is infused with the finesse of avant garde and couture.