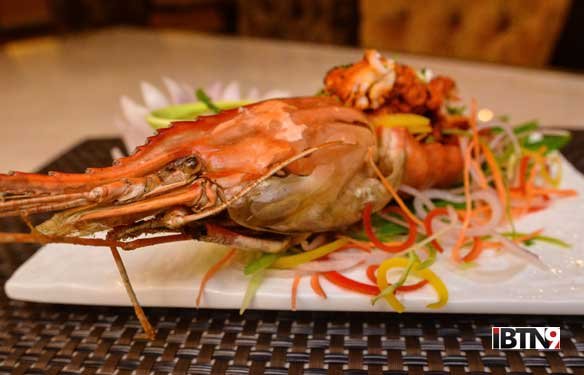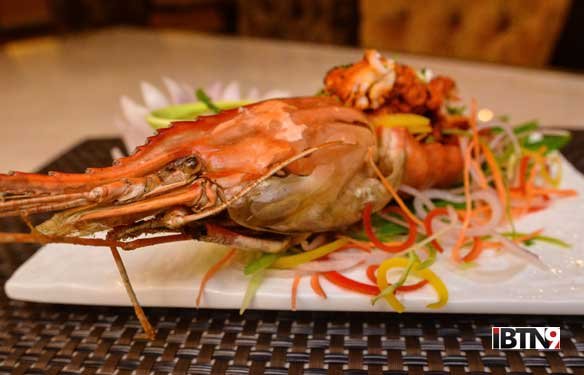 If you are looking for a sumptuous Bengali fare to pamper ypur tastebuds during the week long festivity all you have to do is step into MYX off Park street on Middleton Row and binge into a royal line-up of tasteful cuisines at the Indian restaurant Aaira.
This year Aaira has stacked up an exclusive Indian and Bengali buffet where our guest can explore the festival through the very special 'Aaira Puja buffet'.
Aaira has rustled up a Bengali and Indian Buffet spread for showcasing the best of traditional Bengali delicacies to appease the high-priests of fine food on all days from October 19 to 23. So take a stroll down the heritage lane as you start your meal with Aampora Sorbot and binge into the non-vegetarian fare with Bhetki Macher Paturi, Chingri Malai Curry, Kancha Lankar Mangso to name just a few. No description of Bengali or Indian food is complete without mentioning the famous Amsotto khajoorer chutney. So complement your sweet tooth with Pantua, Chennar Malpua, Malai Chomchom and special Baked Rosogolla and be prepared for a cherished Pujas, which will keep you asking for more and it just can't get more authentic.