Australian Beaches Closed after Shark Attack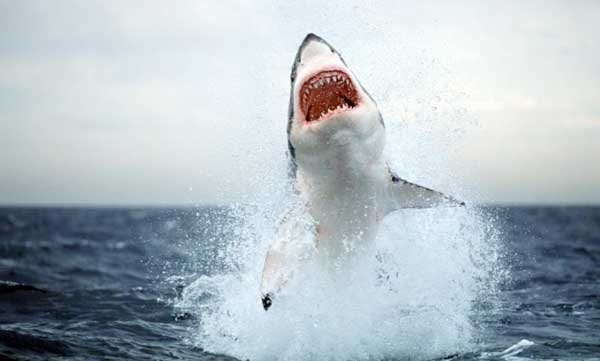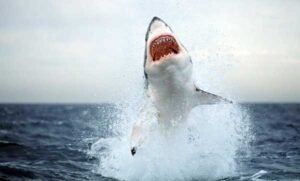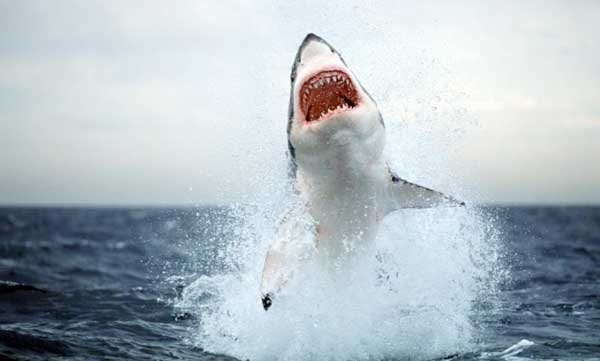 A 38-year-old man was seriously injured in a shark attack on Saturday afternoon when he was bodyboarding with a friend off Lighthouse Beach 400 kms north of Sydney. This latest attack came less than a month after another surfer suffered serious leg and arm injuries after being bitten at Evans Head, about 350 kilometres north of Lighthouse Beach.
Following the latest incident, several beaches on the East Coast of Australia remained closed today. According to experts, shark attacks have increased over time, with more water sports activities. The state government stated that it is undertaking a review of newest control technologies with a report to be completed by the month of September 2015.