The French cosmetic giant Sephora stepped into the Eastern India market by launching its maiden store on the ground floor of South City Mall in Kolkata. Featuring nearly 300 brands, along with its own private label, Sephora offers beauty products including makeup, skincare, body, fragrance, nail color, and hair-care.
The opening event consisted of all the pomp and grandeur of the fashion industry with a musical and a dance performance promoting the brand. As glamorous as the brand seems, the Bollywood diva Bipasha Basu herself inaugurated the maiden store in the city of joy. Talking to IBTN9.com she said,"This is a huge step for the city of joy as a lot of international brands are looking forward to invest here. Kolkata is becoming dynamic and I see something or the other has changed everytime I land here."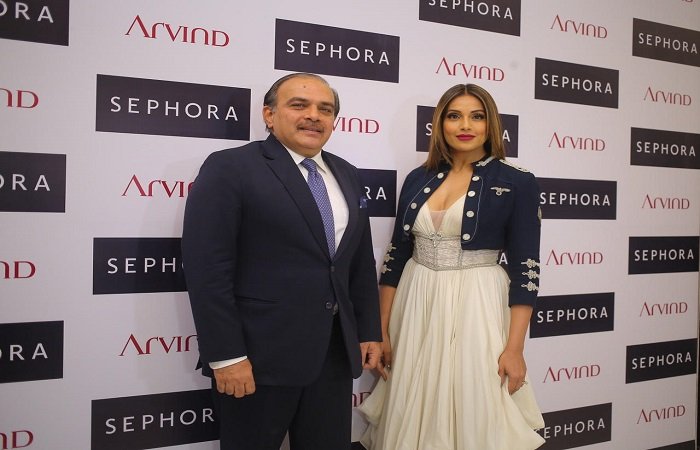 Talking about investment, Mr. Sanjay Lalbhai, Chairman and Managing Director; Arvind Limited, Mr. J Suresh, Managing Director & CEO; Arvind Lifestyle Brands Ltd, and Mr. Vivek Bali, Chief Operating Officer, Sephora India were also present at the event.
Watch the video: Bipasha Basu at the launch of Sephora store
The store is well decorated with an impressive interior design giving it an international outlook. It is divided into various departments such as fragrance, skincare etc., making it easy for the customers to find and fulfill their requirements.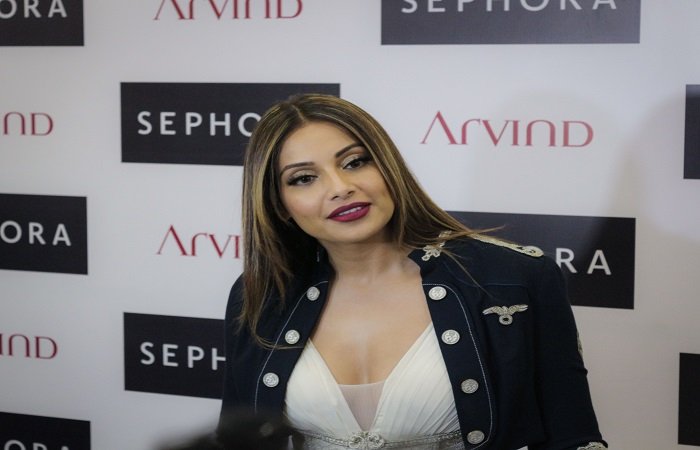 The opening hour saw near about 200 shopping enthusiasts queued up in front of the store very much willing to take home their requirements from their favourite cosmetic brand.
To sum it up, Kolkata is becoming truly international in nature by welcoming such ventures from various international brands and the people of this city have one more reason to rejoice and celebrate and that is Sephora.
Text by: Subhraroop Saha
Pictures by: Sandipan Mitra