India's leading infrastructure development company, SPML Infra Limited has successfully implemented Sustainable Structuring of Stressed Assets (S4A) scheme to recast existing debts.
The RBI mandated overseeing committee has approved the Scheme for Sustainable Structuring of Stressed Assets (S4A) earlier. The 11-member consortium of banks and FIIsled by Canara Bankhave have already signed the agreement. The bank list includes big names like State Bank of India, Punjab National Bank, Bank of Baroda, and ICICI Bank among others.
As a result of successful implementation of S4A scheme, SPML Infra will have a cash flow benefit. In terms of deferred and reduced debt service obligations for SPML Infra, it would be approximately Rs. 70 Cr per year for a period of 5 years. With S4A agreement, the company will be in a better position to rationalize debt to get stronger pr-equalification credentials; access to larger contracts, credit rating will improve that will ultimately result in increased net worth.
"We were eagerly waiting for S4A implementation as it is going to help the company to recast its debt and improve cash flow" said Mr. Subhash Sethi, Chairman, SPML Infra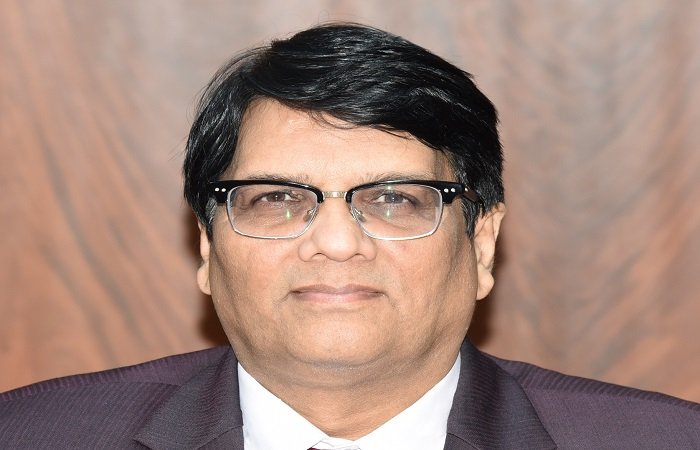 "This scheme will support our business expansion plan and faster project execution with increased working capital fund base resulting in profitable revenue growth to benefit all the stakeholders of the company" he further added.