India's First Virtual Multiplex Starts from Bengal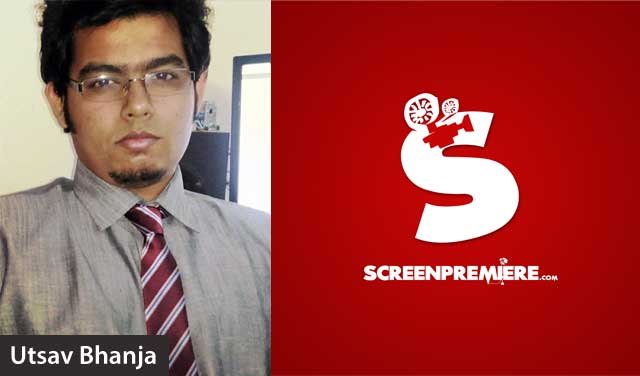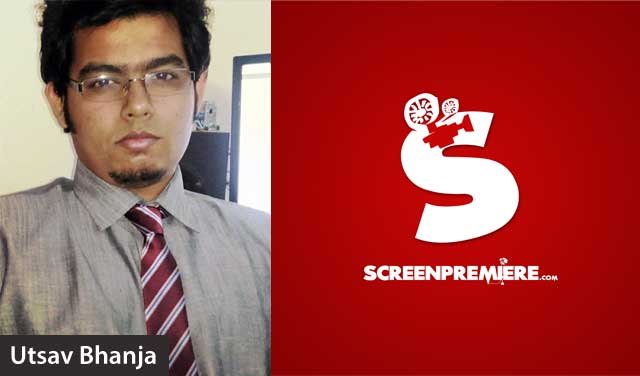 India gets its first online movie multiplex – ScreenPremiere.com with the exact model of a physical multiplex, in its case, by virtual ticket sales for movies. Utsav Bhanja, a Kolkata boy and the creator of the platform has established his website ScreenPremiere.com as a new wing under his parent company Jackson Records Digital Entertainment, in which he holds the position of the managing partner.
"The website was live over the past 10 months when we were only serving free to watch videos from our licensed content library under our record label Jackson Records. We launched the online theatre on 1st January, 2016 and moved the free section to ScreenPremiere TV, a sub-directory", said Utsav.
Bengali film director Arindam Sil has shown his interest in the model and has reportedly spoken to other industry stalwarts regarding the same. Director Satarupa Sanyal has already screened her latest film Onyo Opalaa on the website for audience outside India & Bangladesh.
"We are paying 60% revenue to the producer throughout. Many producers are getting in touch and are even looking forward to premièring their films on ScreenPremiere.com exclusively for a global audience", said Bhanja.
ScreenPremiere.com could be the next big thing for the Indian film industry, especially for the independent film circuit owing to the advantage of the platform which is also screening short films and documentaries. Unlike other video-on-demand (VOD) services, which are mostly based on recurring subscription models or pay-per-view models, ScreenPremiere.com is simple like a multiplex where people can choose from the box office and pay for only the films they want to watch. "A ticket or a 'Screen Pass' as we call it, is valid for a day's time, enabling users to watch a film according to their own time suitability. It is an experience for the consumer, an opportunity for the producer", said Utsav Bhanja.
Averagely priced around Rs.70, consumers would be able to watch the movies on their PCs or mobiles in full HD. The platform has plans to expand to other circles of the country soon.