Chorabali: Music Launch in Kolkata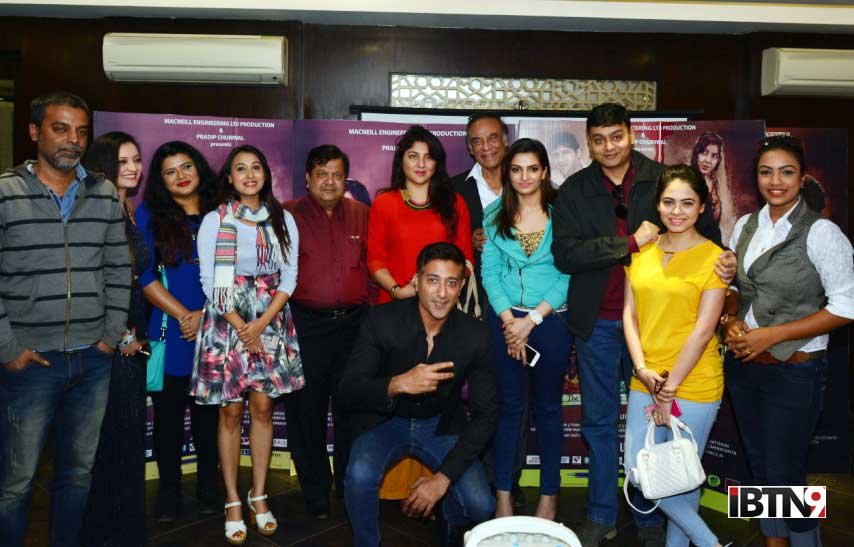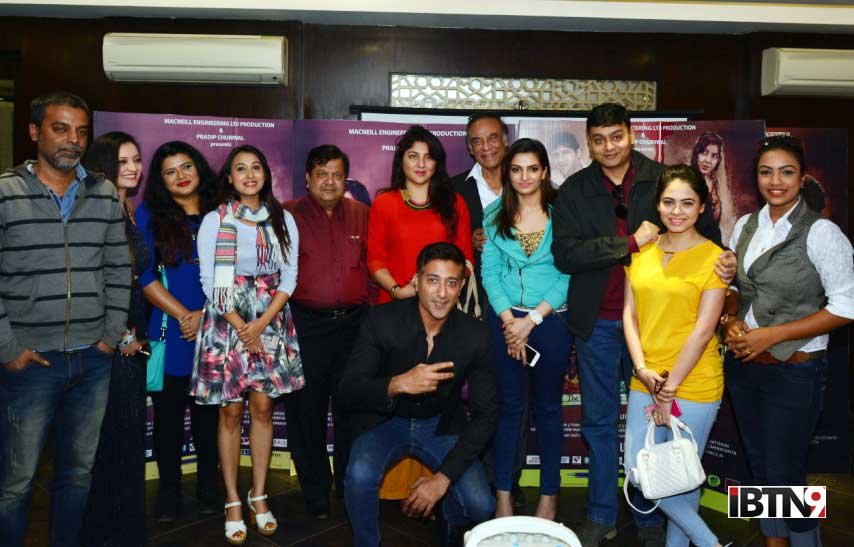 January 11, 2016 | Kolkata – Subhrajit Mitra's upcoming Bengali film "Chorabali" had its music trailer launch on last Monday.
Set  in  the  backdrop  of  North  Kolkata  with  its  British  Raj  charm  and  as  well  as contrasting  South  Kolkata,  like  any  other  metropolis  in  India,  the  story  is  a  classic who-dunnit  thriller.
The  storyline  inter  tangles  with  the  idea  of  perfect  crime,  as  well as  basic  instincts  of  human  emotions.  Greed,  lust; lust  for  power,  lust  for  money;  lust for  sex,  and  changing  immorality  of  today's  society.
With an ensemble cast and a retro palette "Chorabali" titillates and engages its viewers with a series of intertwined plots. 
CLICK HERE for more photos.