Setting up a laundry franchise can be a viable business option, as laundry services are in demand in urban areas. However, whether it's a "good" option depends on various factors, including your investment capacity, market research, and competition assessment. Here are some considerations:
Pros of a Laundry Franchise:
1. Established Brand: Franchising comes with the advantage of leveraging an established and trusted brand, which can attract customers.
2. Proven Business Model: Franchisors typically provide a well-tested business model, which can increase the chances of success.
3. Training and Support: Franchise companies often offer training, marketing support, and operational guidance, which can be valuable for newcomers.
4. Streamlined Operations: Laundry franchises often have standardized processes that can lead to efficient operations.
In India, some of the most established laundry chains are The Laundry House, Uclean, PickMyLaundry, Wow Wash Laundry, TumbleDry and the list continues.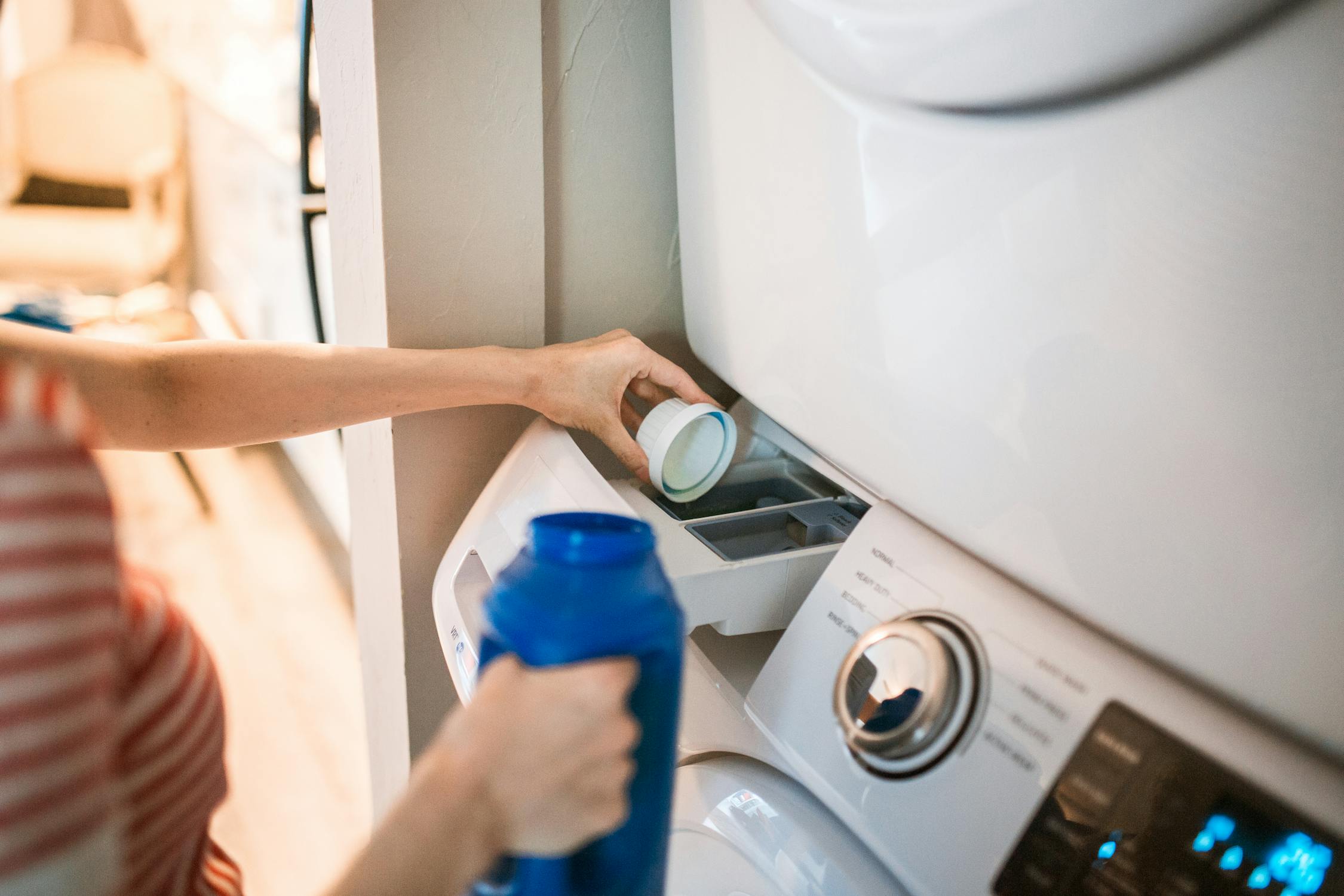 Cons and Considerations:
1. Initial Investment: Starting a franchise can be expensive due to franchise fees, equipment costs, and location expenses.
2. Competition: Your region might already have established laundry services. Assess the local competition and determine if there's room for a new entrant.
3. Location: The location of your laundry franchise matters significantly. Choose a strategic spot with good visibility and accessibility.
4. Operational Challenges: Running a laundry business can be demanding in terms of maintenance and staffing. Ensure you have a plan for these challenges.
5. Market Research: Conduct thorough market research to understand the demand for laundry services in your chosen area.
6. Franchise Terms: Carefully review the terms of the franchise agreement, including fees, royalty payments, and restrictions.
Before making a decision, it's crucial to consult with franchise representatives, seek legal advice, and create a detailed business plan. Additionally, consider the local demographics, pricing strategy, and customer service to differentiate your laundry franchise from competitors. If you're confident in your research and ability to manage the business effectively, a laundry franchise could be a good option.