So, what's your business pivot plan during times of crisis? A pivot plan has been described as a way to find an alternative to make your business meet its mission, of course without a change in your vision. However, during this crisis of COVID- 19, forget finding an alternative plan for a business, most of the industries suffered a blow without any scope of business itself. The SME's (Small & Medium Enterprises) had to find ways to persist as business entities in the first place. The thing about business leadership is not just a pivot plan or a remarkable idea; it is what I call a 4-V trait. If you have read this until now, you need to checklist these 4 traits to figure whether your business leadership during the time of crisis is just a pivot plan or an all-inclusive trait.
HERE ARE THE 4 V'S:
#1 VALIDATION –
When the company is formed, it is based on a foundation of a solid vision. The initial "Plans" that you had before the lockdown even began, were mainly growth oriented. The solution to those plans must have been implemented right after the mission was set in place. But as the lockdown began, your vision – mission went for a toss & the feasibility of the original plan was not even worthy.
A foremost trait of leadership is the ability to validate; that is to compare the solution implemented with the initial plan. This is the first step to identify a way out of the crisis. To understand how much investment is to be done, so as not to break your back up funds, but do something just enough to sustain in the inertia. Validation comes handy with a leader whose vision does not bounce back to the original "Plan" but someone who can make a way out through the crisis. During these times, think of your business as a rocket resting on a launch pad, in the testing phase. In order to boost the launch, the fire has to be ignited right, the fuel has to be checked & the fund has to be spent "well". By well we mean, well thought of. One has to identify how the need of the hour has been met with a valid plan which doesn't require you to go back, but find a way forward. When the need became to digitize, many SME's shifted their plans to the online mode for their existing business. That is how you validate your business.
#2 VIGILANCE –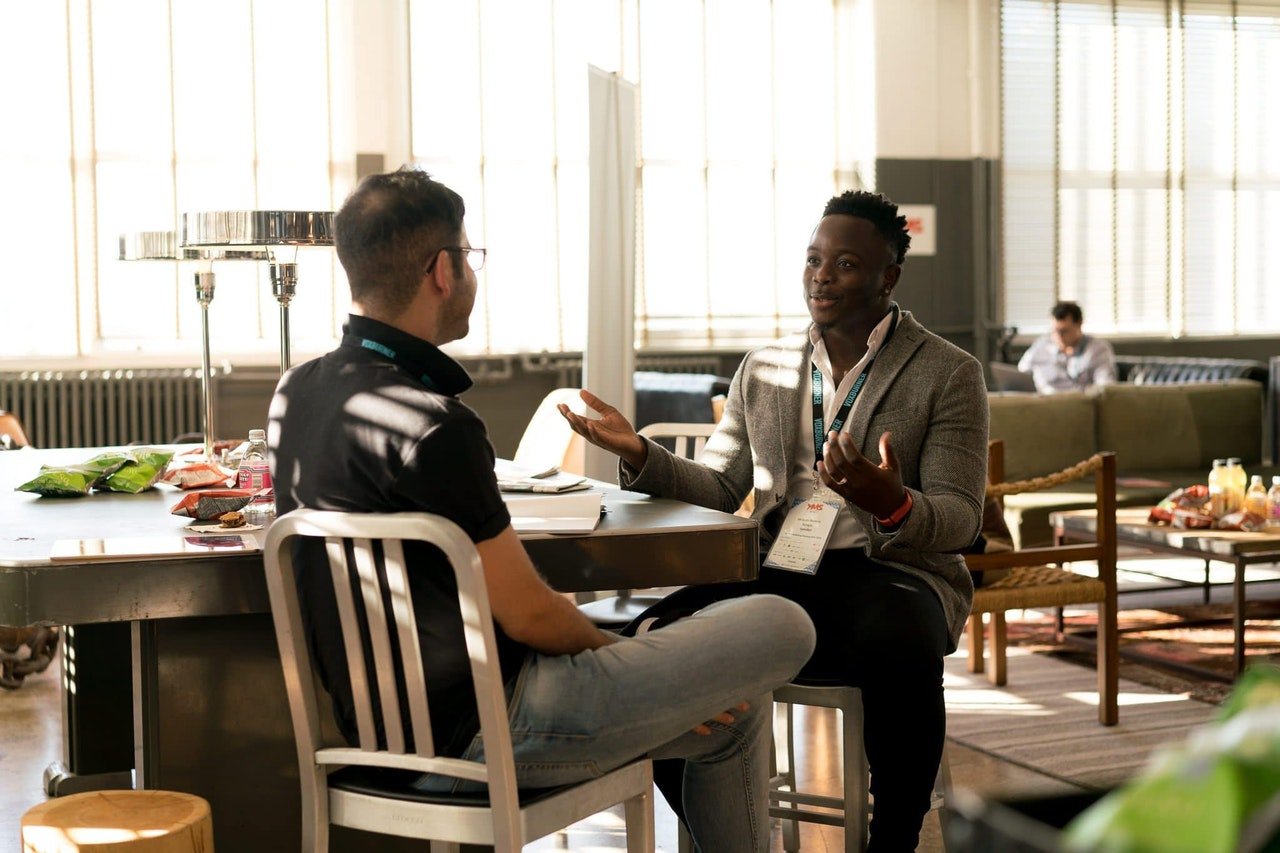 A thoughtful leadership commands you to be vigilant and your vigilance should make you acutely aware of your employees. During this crisis an efficient leader, should wear the cap of a friend, a philosopher, a guide. The leader has to understand that the crisis is not just in his business, but domestic space of his employees as well. His employees are dependent on him & managing his human resource is a prime concern. The uncertainty in people who are working from home, more than their regular office hours are doing so, more out of a fear of losing their jobs. The fear is not just of the COVID – 19, it is the fear of sustenance, just like that of a leader for his business.
As a vigilant leader you must "Communicate" the message that you are not an invisible force, but are very much present for them. You must offer "Mental" support, as they too are suffering double crisis of the fear of being sacked while being at home. Most importantly the leader has to "Share a vision" of how he has identified this turn of events into a plan which encompasses his employees.
#3 VALUATION –
Evaluation or assessment is the core of any successful project, for a business it is a mandate. Monitoring your businesses' course of action & its results is vital for the leader. Leadership also asks you to have a problem-solving ability which must be passed on to your employees. To know that there will be contingencies and to have a risk analysis for them is the core of a good leadership.
Valuation asks you to put forth your panoptic glasses & see the picture as a "whole", without losing sight of your vision. The risk analysis should help you support your business contingency plans & serve your vision at the same time. Valuation also means to identify those aspects of your business which were neglected before or may have been dormant. You as a leader have to see the possibility of using a lesser active domain of your business which may be required today.
#4 VERIFICATION –
The times of crisis has pushed you to think, think harder on that course of action which is your pivot plan. You can tick that box of right leadership when you have verified the outcome of your plan of actions, as determined in the Stage – I of validating. The unchartered territories that you have embarked on as a leader will determine your outcomes & thereby verify your vision. Verification of this kind is self – explanatory & the outcome becomes its backbone.
The SME's which once thought that the only way was their way, have now ushered into a leadership which focuses on the need of the hour. If you haven't digitized your business yet, it's time to prepare the launch pad of your rocket, fueled by digital solutions & of course with the 4 V's of Leadership in times of crisis.