Raktima Leaves a Mark with Debut Single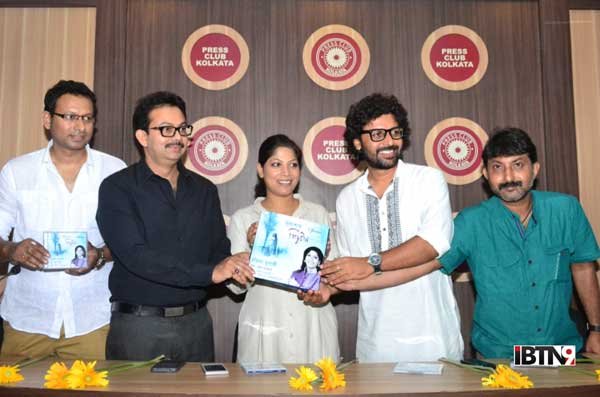 Raktima Mukherjee is back home. After almost a decade working out of Mumbai, Raktima has now decided to turn her attention to Bengal and let the charm of her voice take over in the land of her love.
As part of her new journey she today she launched her first singles album "Kuashai Pichutan". The song embodies the longing romance exquisitely captured in the music of Joy Sarkar. The lyrics penned by Rajiv Chakroborty ooze the mellowness and mushy feel of the song. The song captures various vignettes from our surroundings to aptly portray the mood. "Raktima is a very talented singer. She has brought out the hope and despair in the song with equal ease. It was a pleasure working with her," said Joy.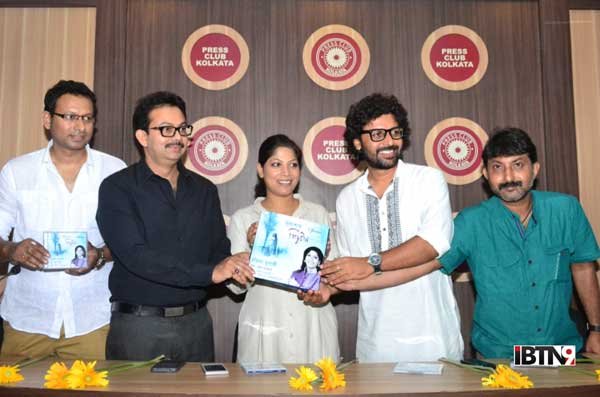 As for Raktima she does brilliantly bringing out the soulful texture of the song. Naturally melodious Raktima is a breeze of fresh air in the musical circuit of Bengal.
"This song is very special for me. I have only chance to make a mark and thi had to be the song. I am so happy that the song came out so well. My heartfelt gratitude to Joy (da) for being a mentor and standing by me; and Rajiv (da) for writing such a beautiful composition. I really hope and pray that everyone likes what we have tried to bring out," said Raktima.