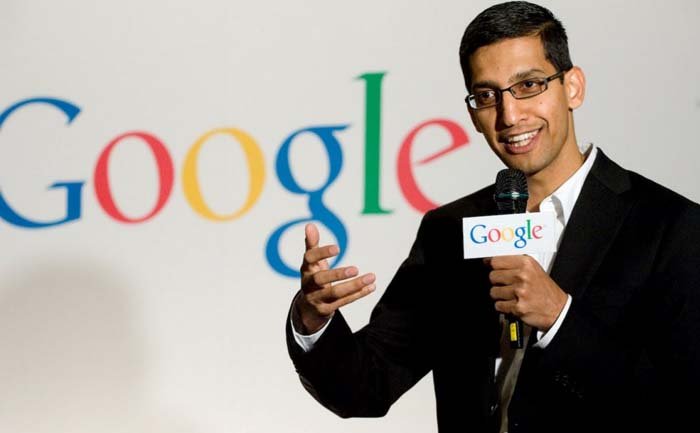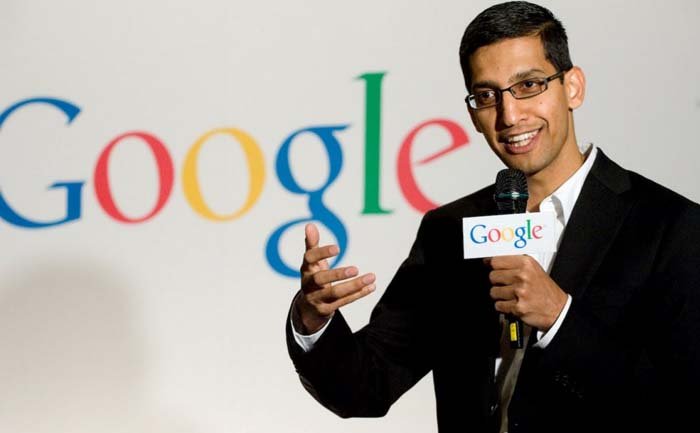 Google Inc. is restructuring itself under a new parent company 'Alphabet Inc.', separating its search and advertising business from the other divisions of the company. The new holding company will manage the operations of all the businesses such as Google cars, internet balloons, robots, heath care technology, etc.
Indian born Sundar Pichai, the man in charge of product and engineering for Google's android division is going to be the new CEO of Google Inc., while the founders Larry Page and Sergey Brin and current Google CFO Ruth Porat will be running the new parent company "Alphabet Inc.".
Sundar Pichai will be responsible for all Google subsidiaries including the main search business, android OS, chrome OS and YouTube. With his years of experience in the company, developing Google's internet business, the co-founders seem to have made a right decision, putting Pichai in charge with more authority, of what he has been good at.