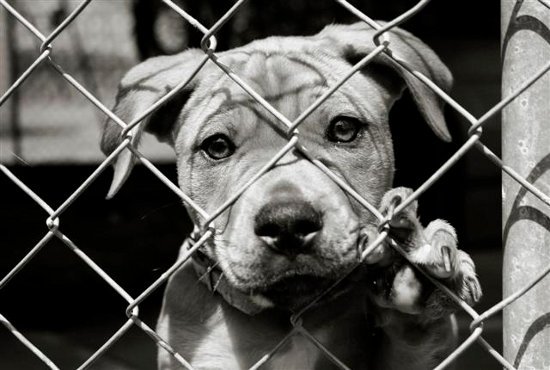 July 6th, 2016: Two Indian men in Chennai have been arrested and released on bail after a video of them went viral showing them throwing a dog of the roof of a building.
After the video went viral The Humane Society of India offered a 1 lakh rupee reward for anyone who could fund theses two culprits. The dog was found shivering and cowering under the stairwell, according to Shravan Krishnan, an animal right activist. He said that the thing that broke his heart was the way Bhadra, the dog, was still wagging her tail.
The two culprits were found after complaints were filed to the police. They had run away to their home village, 600 km from Chennai. Their parents, said Mr. Krishnan, agreed to their arrest. They were then arrested and then bailed out after paying only a bail of 100 rupees. Animal Right Activists since their release reengaged posting and tweeting their thoughts. They say its a crime to allow these men to walk free with only a minor fee as punishment. They are petitioning for stricter discipline.