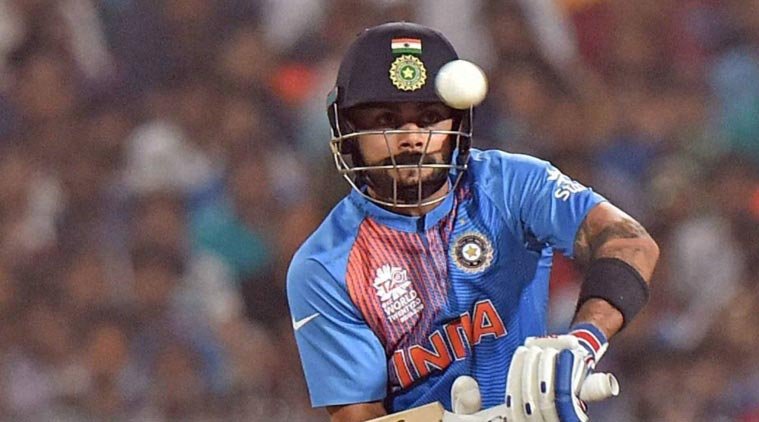 March 19, 2016 Kolkata: The cricket match between India and Pakistan held at the Eden Gardens Stadium was delayed due to rainfall in the city. Owing to the loss of game time, the match was shortened by 2 overs in each innings. The event commenced with the Indian National Anthem performed by film star Amitabh Bachchan in presence of the Honourable Chief Minister of West Bengal, Smt. Mamata Banerjee.
India chose to field first after winning the toss. At the end of the first innings, Pakistan's score was 118. India's innings started off a little slow and run rate went down after the loss of 3 wickets. Later, Yuvraj Singh and Virat Kohli's batting partnership pulled India's run rate up followed by a sudden loss of Yuvraj's wicket. However, the Indian captain M.S. Dhoni kept the game in control with Virat, pushing the ball beyond boundaries.
Kohli secured his half century with Dhoni's partnership and in no time, India reached Pakistan's total score, followed by a single that made India win the match with more than 2 overs and 6 wickets remaining.
Final scores of the teams:
The Indian innings witnessed experience of Yuvraj Singh and the consistency of Virat Kohli and M.S. Dhoni on the ground of Eden Gardens, that helped India win gloriously against Pakistan.