India's Stock Market: Over Rs.4 Lakh Cr. Lost in an Hour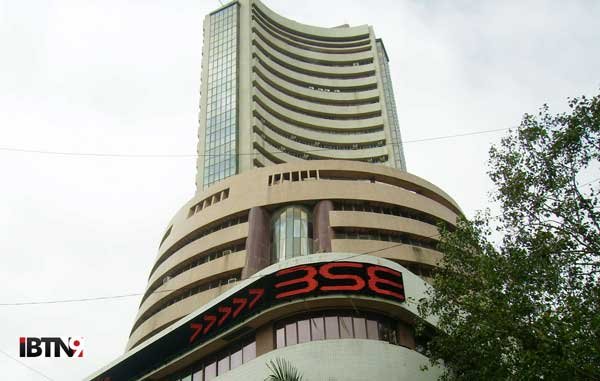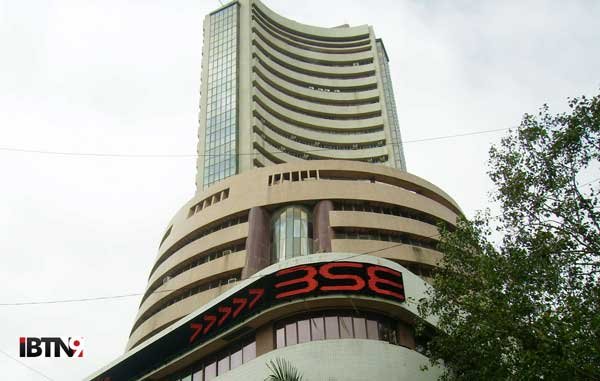 On Monday, August 24, 2015, sensex crashed over 6.22 percent in pre-close trade with the investor wealth down by over Rs. 7 lakh crore with about Rs. 4 lakh crores lost within an hour's time – the 3rd largest fall in the benchmark's history and the biggest in over 7 years.
On Tuesday, August 25, 2015, India's stock markets fell nearly by 2 percent to the lowest in a year. The broader Nifty was down 1.52 percent after earlier hitting its lowest since Aug. 12, 2014. India's fear gauge was up 13 percent after hitting its highest level since May 2014. The volatile index surged 64.4 percent on Monday.